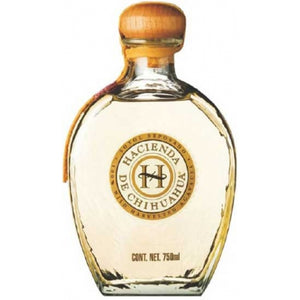 Sotol is made from a wild agavacea that is born in the Chihuahuan Desert del northern Mexico, called sereque or sotol, and takes 15 years to mature.
It can only be bottled exclusively in one of the protected states, to ensure its quality.
Aged between 6 and 12 months in new French oak barrels.
View: Pale yellow color. On the nose: floral aromas, spices, vanilla, agave and oak. In the mouth: Nuts, sweet pepper, dill, vanilla and oak. Smooth and fine finish.