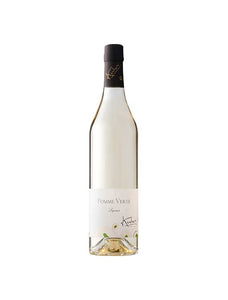 Graduation: 20% Vol.
Preparation:
The liqueurs are obtained by macerating fresh fruits in neutral alcohol. This maceration lasts 2 or 3 weeks depending del kind of fruit. Alcohol manages to extract the flavors contained in the fruits. The result of this process is called "infusion" which is stored in stainless steel tanks in which oxygen is minimized with CO2 and nitrogen. The "infusion" is filtered to obtain a clean and bright product, water is added to reduce the alcoholic content to the desired graduation and finally it is bottled.
Recommendations::
It is consumed cold on any occasion with or without ice.
In cooking it is used, among other things, to make jellies or to flavor desserts.