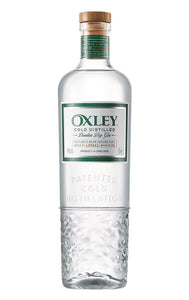 This English gin is cold distilled to maintain its natural freshness.
The result is an irreplicable flavor and aromas following a traditional heat distillation process.
This allows them to use fresh citrus peel, instead of dry peel.
This gin is made with 14 botanicals that offer very spicy fresh notes and hints of juniper.