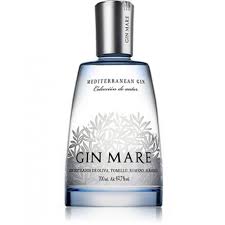 Premium Gin created in the Mediterranean, 42,7% alc./vol.
The botanicals used are the classic ones to which thyme, basil, rosemary and Arbequina olives are added, clearly Mediterranean products, which give it its special characteristics.
The final mixture has a smell of aromatic herbs and citrus, with its own flavor del juniper balanced by aromatic herbs.