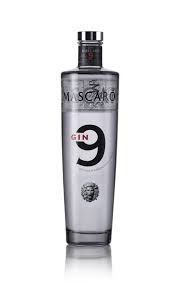 An aromatic, powerful and sophisticated gin.
Transparent color.
Classic notes stand out on the nose del Juniper that combines aromatically with fresh citrus notes.
In the mouth it is tasty, spicy, with fine hints of Mediterranean juniper.
The finish is reminiscent of black pepper with a long and pleasant presence in the mouth.