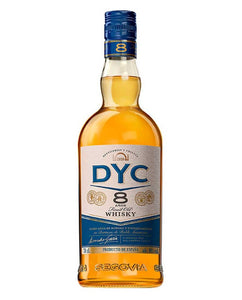 It is a Spanish whiskey made in the province of Segovia.
Aged for a minimum of 8 years in American oak barrels, which provide the characteristic complexity of this distillate.
It is made with a combination of malts making this a blended classic.
In mouth It unfolds smooth and creamy, with notes of vanilla, peat, apple, marzipan and citrus. It has a smooth, bittersweet and long finish.