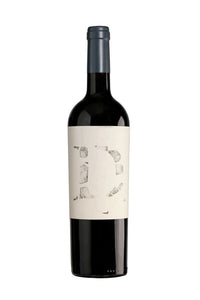 Varieties: Garnacha Tinta, Merlot, Syrah and Cariñena.
18 months in French oak barrels.
Red wine that presents an intense color with violet hues, with a lot of layer. On the nose, it has a complex aroma of red fruits (raspberry, blueberries ...), plum, raisins, notes of cocoa and roasted coffee. In the mouth it is sweet and fatty. It has a smooth entry and a resounding evolution, with a tannin with a sweet sensation, intensified by the alcohol. The aftertaste is reminiscent of cherry jam. Long aftertaste. Unfiltered wine.