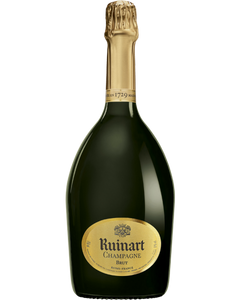 "Check in store for that product"
On the nose: at first, fine and fresh nose, full of notes of white fruit (pear, pippin apple), apricot, as well as hazelnuts and fresh almonds.
A balanced wine, round and fleshy on the attack with aromas of ripe fruit (Claudia plum and nectarine). and present in the final result del came.