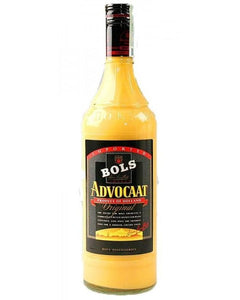 ADVOCAAT BOLS e
It is made up of egg yolk, vanilla and brandy.
Ideal for cocktails and long drinks. It's a product delicate that
It must be shaken before serving.
Created in 1575 by Lucas Bols. The selection of Bols spirits and their superior quality make it the most versatile brand del market leader in cocktail bars worldwide.